Voor de een compleet nutteloos, maar de ander zal hier zeker profijt van hebben. Met de 'JSON Schemas' extensie voor Azure DevOps haal je de syntax-controle van VSCode naar je Azure DevOps UI (editen van *.json bestanden):
Edit JSON files with schema support
Visual Studio Code provides intellisense for JSON files based on JSON Schema. Now that same support is available when editing files in the Azure Repos web UI!
Download deze extensie hier.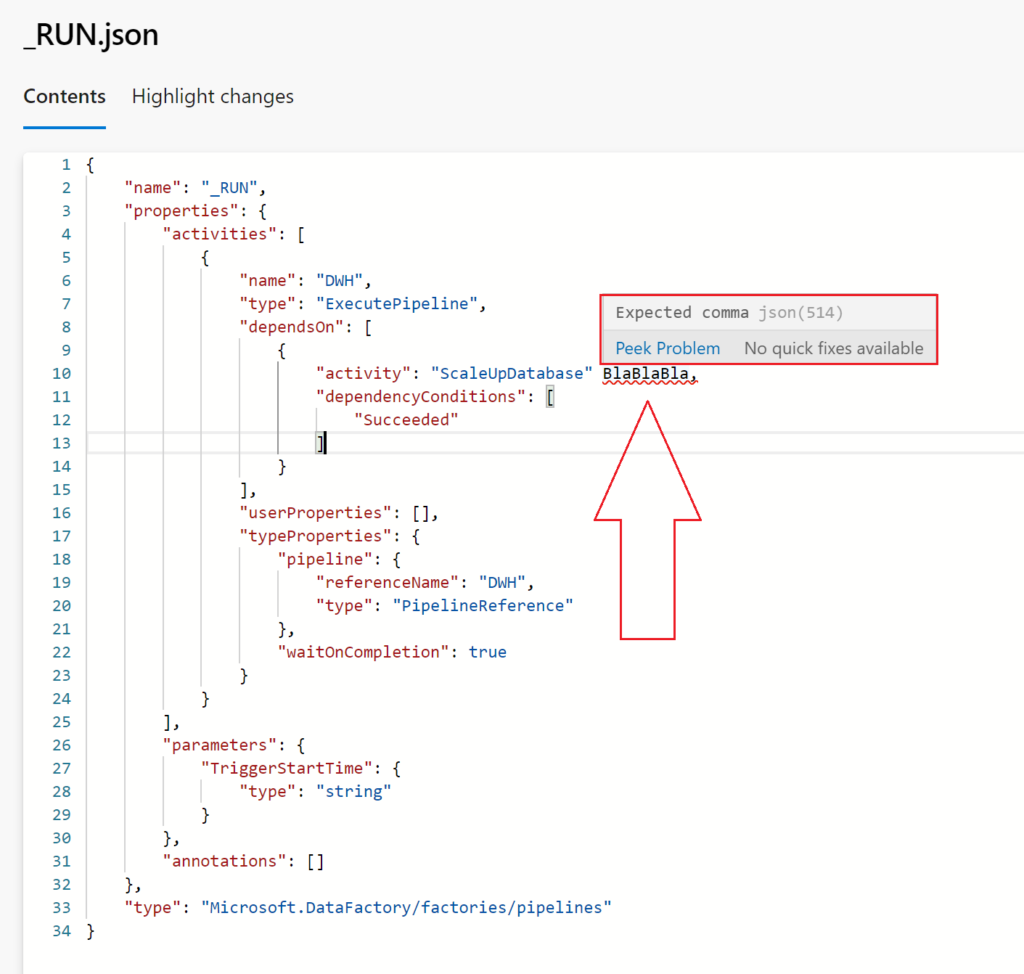 Nieuwsgierig naar de mogelijkheden binnen Azure en DevOps?
Neem dan contact met ons op: clint.huijbers@monkeyconsultancy.nl